Design Studio
MIRAGE Design Studio is an emerging full-service design consultancy, that realizes projects in the fields of interior architectural design and visual communication. Our team consists of international and Cambodian designers, who join forces in developing meaningful and thoughtful design solutions. 
Since 2016, MIRAGE has evolved from a collective of like-minded creatives, into a design studio and contemporary art space, with a large and strong network within the region. We collaborate with locally based artists and makers to incorporate their work into our projects. This unique approach curates fresh and modern designs that are rooted in Cambodian culture, art and design, while meeting the needs of a constantly evolving and developing market. 
Our goal is to provide job opportunities and maintain a supportive and nourishing environment, allowing creative minds the opportunity to flourish.
Interior Architectural Design
Our focus is to design uniquely beautiful spaces and experiences that complete our client's vision, while meeting functional and economical needs. We feel that design in Cambodia is an opportunity to honor the culture, traditions and historic aspects of attention to detail, and aim to couple this with new and inspiring ideas of modern design.
We are currently working on hospitality and office renovation projects. With a focus on interiors we work together with the architectural and engineering team.
Our Interior Design Services include:
Concept Development
Space Planning
3D Renderings
Construction Documentation
Furniture Specification
Custom Furniture Design
Art Selection
Custom Art Production
Graphic Design & Visual Communication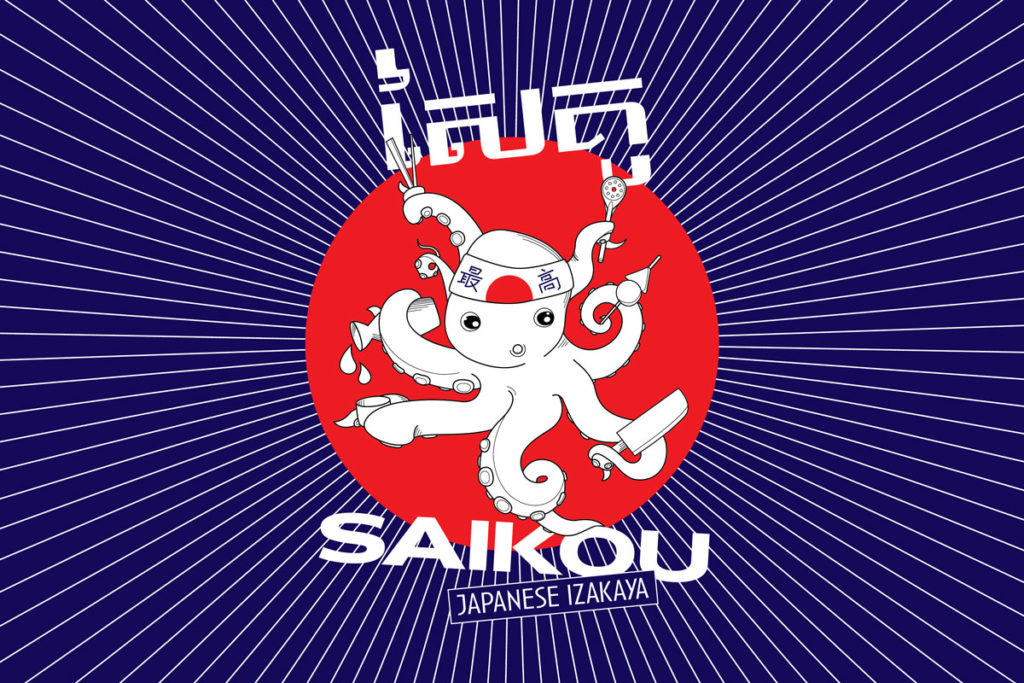 We understand graphic design as a visual language that is understood by and inclusive to a diverse audience. We support our clients in telling their unique story to help their brand be recognized in Cambodia and beyond. 
We are currently working on branding, signage and web design projects for commercial spaces, educational institutions and non-profit organizations. 
Our Communication Design Services include:
– Branding and Rebranding Projects (incl. Logo Design)
– Illustration and Infographic Design
– Editorial Design for Books, Magazines and Brochures
– Communication Design for Events and Venues
– Web Design in collaboration with Web Developers
Exhibition Curation & Design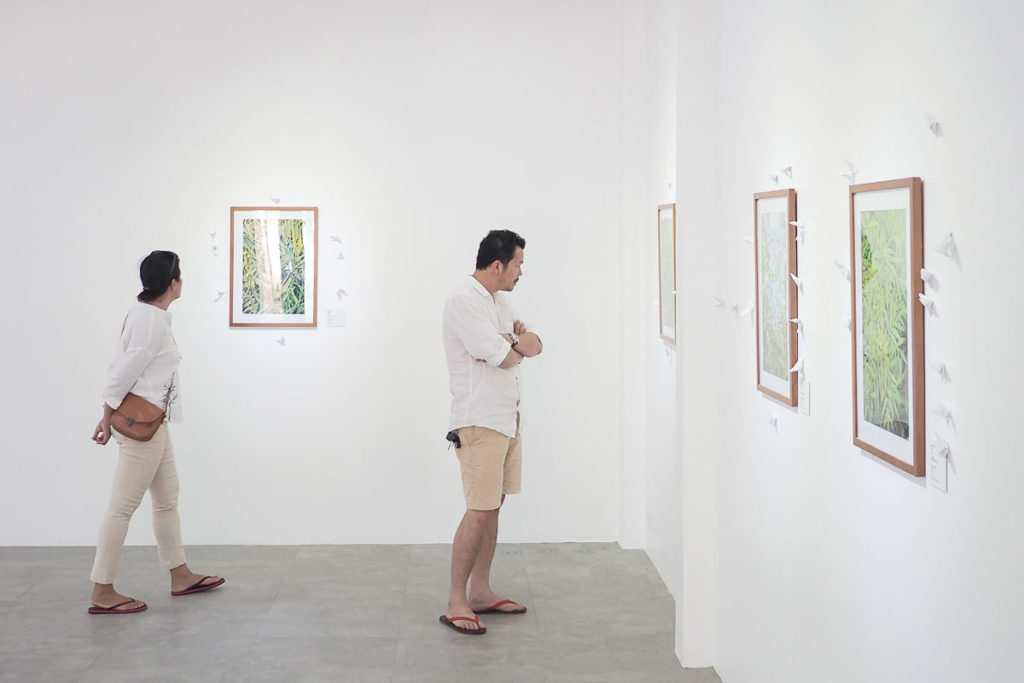 Exhibition design is a collaborative process, that merges the skills of our diverse collective and our network of locally based artists. Together we curate educational and inspiring environments that tell meaningful stories in three-dimensional spaces.
Before opening our own in-house gallery, we designed exhibitions locally and internationally for museums, educational institutions, and commercial spaces. Since 2017, we have presented several art exhibitions in Siem Reap, and have grown a wide network within the creative scene in Cambodia. 
Our Exhibition Design Services include:
– Exhibition Design (Galleries, Visitor Centers, Public Spaces)
– Art Consultancy for Residential and Commercial Spaces
– Art Selection
– Art Commissions
– Custom Art Production
– Communication Design for Events
– Project Management 
We're always excited to meet nice people and learn about their visions and projects! 
Send us an email to design@mirage-collective.com to get the conversation started. 
We have worked with:
The Bean Embassy / Journeys Within Our Communities (JWOC) / SAIKOU Japanese Izakaya / Koulen Central / The Fair Trade Village / HAVEN Training Restaurant  / The Coffeeholic / Peace Gallery Battambang / CARE Cambodia / Angkor Hospital for Children (AHC) / 4 Rivers Floating Lodge / Soursdey Textiles / Baby Elephant Hotel / BE Happy Guesthouse / Sak-ti Tattoo Parlor /
Do You Wish To Join The Design Team?
Are you passionate about art and design? Open minded and curious? Interested in developing your skills and advancing your career? 
Don't be shy! Send your portfolio to design@mirage-collective.com and tell us more about yourself! 
We are hiring! 
We're looking for an Operations & Marketing Manager, and a Marketing & Admin Assistant to join our team and help us grow!